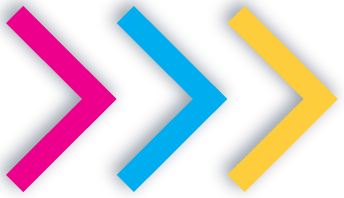 "...a vibrant new station injecting energy across the North East!"
frisk radio is...
Lively! From Andy & Steph at breakfast, to Neal McClelland at night, our dynamic presenters deliver the beats and banter that entertains and motivates our listeners - powering them through their day!
Relevant! We have our finger on the pulse of trends and local events! Partnering, attending, and delivering relevant and captivating content on-air, and across our buzzing web and social media channels.
Fresh! Through relentless monitoring of streaming music trends, we pump our playlist with future pop &amp dance hits every week, ensuring we stay ahead of the curve.
Slick! Every second of our output is meticulously planned to maximise listener enjoyment and deliver immense value to our commercial partners.
Escapism! - from "the news" and life's challenges, at home, at work, or on the go!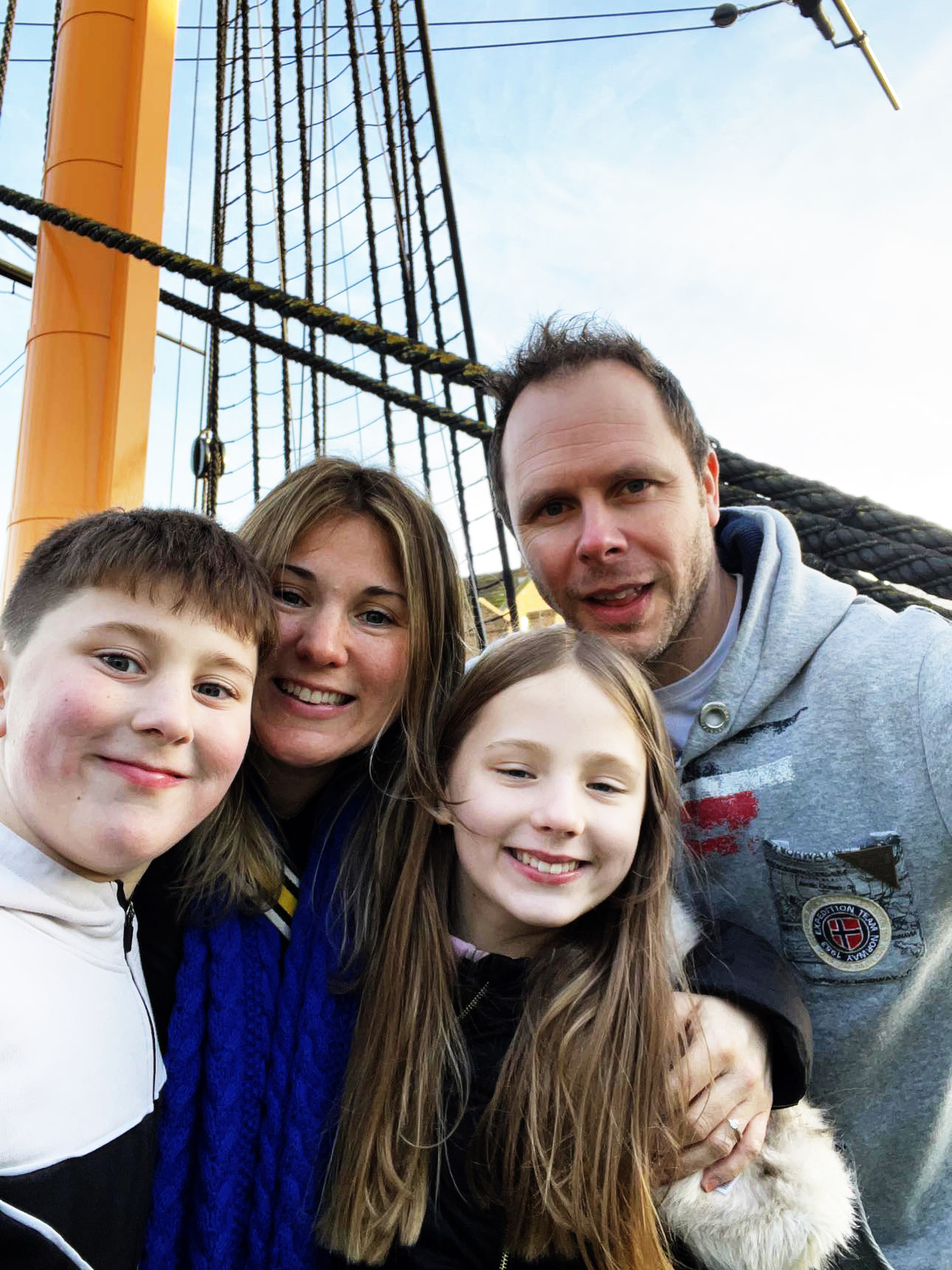 Our Audience
Frisk Radio's core demographic is aged 35-44, with over 52% of our listeners in this age bracket. *1 This group are living life to the fullest, refusing to let age slow them down!
Having relished the golden era of the clubbing scene at the turn of the millennium, they now embrace parenthood, while cherishing positive, nostalgia-filled memories.
Our music and social posts act as a mental time machine, transporting them back to those fun-filled, halcyon days!
Frisk also enjoys an appeal to a broader demographic, with decision-makers aged 25 to 55 regularly tuning-in.
This is because the music on Frisk Radio transcends generations, with remixes that refresh and breathe life into older tracks making them fresh and relevant to the younger segment of our audience.

Our listener-base is comprised of a 58% male to 41% female split*2
Both are fiercely loyal, listening an average of 3.7 hours a day - longer than the industry average of 2.9 hours. They take Frisk Radio on commutes and holidays, and proudly introduce us to family & friends.
90% are foodies *3 - dining out at least once a month, and indulging in a tantalizing array of flavours and culinary delights.
75% describe themselves as tech-savvy *4 - owning a smartphone or tablet released in the last 3 years.
They desire a premium experience that offers quality over quantity!
They want small and intimate venues, the alluring appeal of
VIP treatments
and unforgettable
experiential nights out
that leave them in awe!
How To Listen
We're on small-scale DAB transmitters in Newcastle, Gateshead, North &amp South Tyneside, Darlington and Middlesbrough. Re-scan your radio and search for Frisk Radio on the service list.
Ask your smart speaker to Play Frisk Radio through Tune-in
Freeview Channel 277
SKY Q via RadioPlayer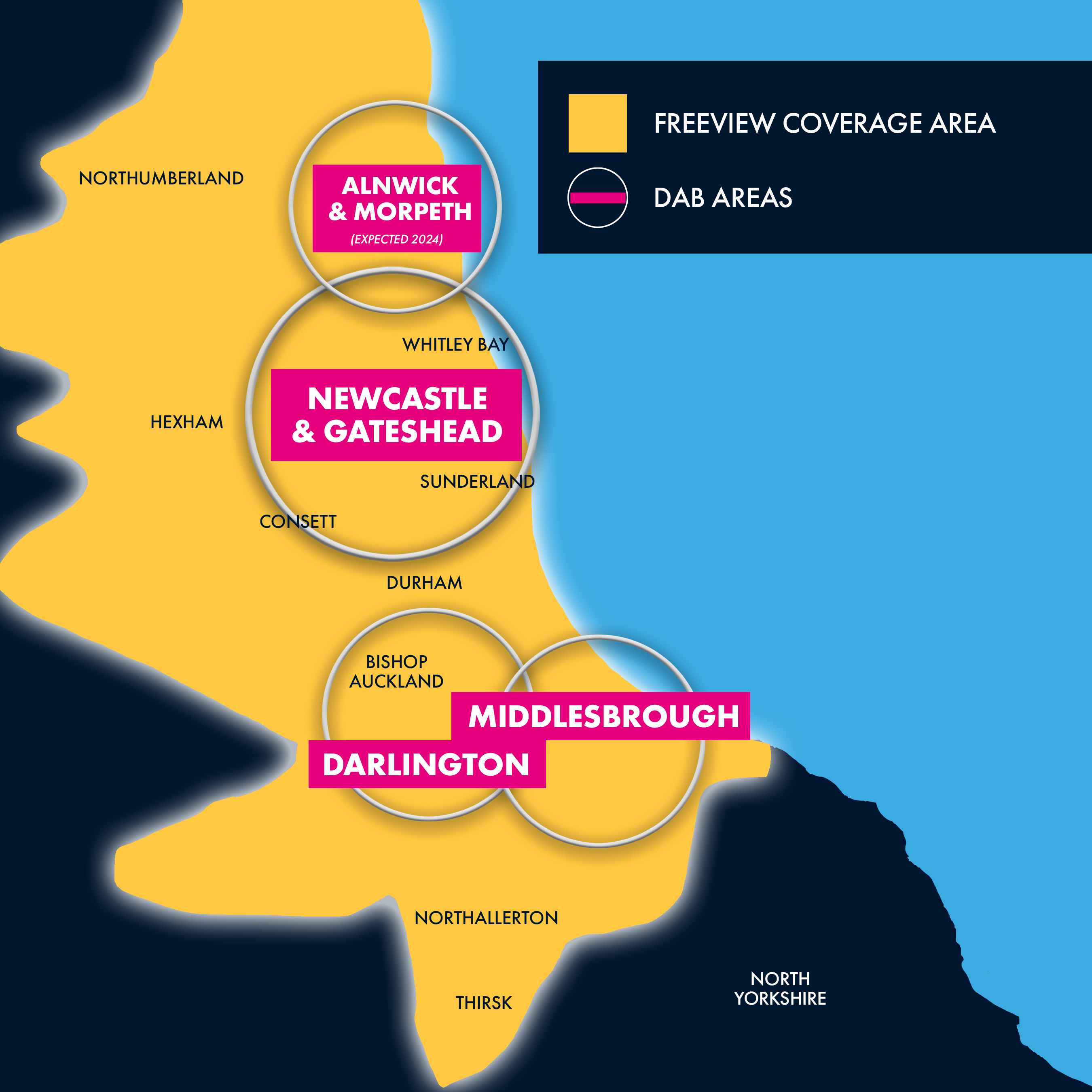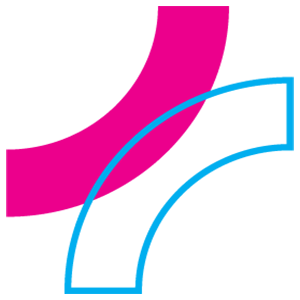 Our Story
Frisk Radio was a vision born in lockdown by innovative local entrepreneurs, Stuart Landreth and Mick Winter.
We are redefining the way radio works with cutting-edge, bespoke, cloud-based technology developed entirely in-house.
This revolutionary approach ensures our day-to-day operations run smoothly, optimizing efficiency while keeping labour costs, equipment, and software licensing expenses to an absolute minimum.
With these cost-savings, we can deliver tremendous value to our advertisers and sponsors.
Frisk is a true labour of love, proudly privately owned by our directors, Stuart and Mick, who manage the day-to-day operations of the station from the heart of the North East, alongside a team of presenters and sales staff with a unrivalled dedication to the vision!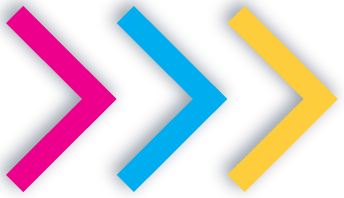 "An investment in Frisk Radio is an investment in a groundbreaking radio experience that's driven by passion, innovation, and a deep-rooted love of the North East!"
*1 Social media survey, 18/07/2023; 174 respondents
*2 Social media survey, 19/07/2023; 91 respondents
*3 Social media survey, 20/07/2023; 41 respondents
*4 Based on analysis of user agent strings on app hits, June 2022 - June 2023